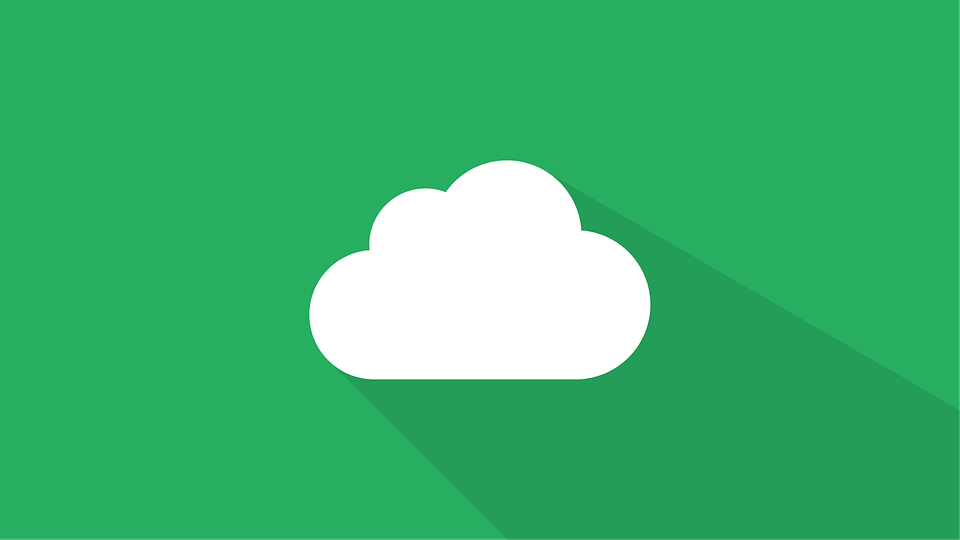 MediaFire is a cloud option provided by MediaFire LLC, which offers file hosting, file synchronization, and cloud storage services. Founded by Tom Langridge and Derek Labian and launched in 2006, MediaFire offers about 10GB of free storage, up to 4GB per file, which users' can increase by subscribing to their paid plans. They have created client software for operating systems, like macOS, Windows, Android, Linux, and several web browsers.
Mega is owned by Mega Limited, offering cloud storage and file hosting services to its users. It was developed using JavaScript, Objective-C, C++, and Java, primarily to support web-based applications.
However, it was diversified to provide mobile applications for iPhone, Windows, phone, and Android OS. Kim Dotcom had launched Mega in 2013. Mega offers its users 15GB free storage space with an additional 35GB for a free trial.
By reading a brief on the two cloud storage providing tools, you must have understood where the two differ and which one will be more beneficial for you to choose. But, our purpose is to provide you with a comprehensive comparative analysis of both MediaFire and Mega, based on specific parameters explained below.
Comparison Between MediaFire And Mega
1.) Platforms Supported:
MediaFire – MediaFire is available for all the leading platforms, such as iPhone, OSX, Android, and Web. MediaFire seamlessly works on all the platforms mentioned above.
Mega – Mega is also available for all the major platforms, viz Windows, Mac, iPhone, iPad, Android, and SaaS. Mega offers smooth, uninterrupted services on all the platforms mentioned above. The famous platforms of Mega are MEGA Desktop App, MEGA Mobile Apps, MEGA CMD, MEGA on NAS, and Browser extensions.
2.) Back-Office Assistance:
MediaFire – MediaFire offers round-the-clock online assistance through its website for any query that its users come across. They have a set of frequently asked questions that their users may click if their query matches with those mentioned.
Mega – Mega also offers online assistance via their website by providing a set of FAQs and email support. Their support team will assist you after receiving a query email from the user.
3.) Audience:
MediaFire – The target audience for MediaFire comprises teams or individuals who require secure cloud storage, file sharing, collaboration, and download hosting solutions.
Mega – Mega is best suited for individuals or teams looking for secure file access, file storage, and file sharing option for all their essential documents, photos, and videos.
4.) Pricing Info:
MediaFire – The basic version of MediaFire is free, but it has another version, Pro, which is paid. Under Pro, MediaFire is offering two plans. The first is for individuals that cost $3.75 per month if billed annually or $5 per month. The second plan is the Business plan, which is priced at $40 per month if billed annually or $50 per month.
Mega – Mega also has kept its basic version free. Its paid plans are separate for individuals and businesses. There are four paid plans for individuals, named Pro Lite, Pro I, Pro II, and Pro III, starting at Rs. 4,457.16 a year or Rs. 444.91 a month for Pro Lite. Mega's paid plan for businesses costs €10.00 per month.
5.) Training:
MediaFire – Training for MediaFire can be taken via documentation. MediaFire will provide a comprehensive list of documents to be provided to you to mention every tiny detail to offer you speedy services.
Mega – Mega also provides documents to its users/buyers for assistance while using the online tool. These documents decipher step-by-step processes on how to use Mega to the best of its capabilities.
6.) Features Offered:
MediaFire – MediaFire makes file storage easy with its powerful features, unlimited bandwidth and downloads, multiple uploads at once, easy file sharing and uploading process, one-time links, and easy organization of files. A few extra features are also available but under its paid plans. MediaFire offers 10GB of free data under its basic version with up to 4GB per file.
Mega – Mega offers end-to-end encryption that makes users' files safe and completely private. The popular features that Mega is known for are Security, The MEGA Cloud, Secure Chat, and Collaboration. Mega offers 15GB of free data under its free trial period and an additional 35GB.
7.) Integrations:
MediaFire – MediaFire has integrations with only one tool, which is Teamstack.
Mega – Mega integrates well with several other tools, namely Mitto, Teamstack, Rambox, Internxt Drive, and Shift.
The Last Comparison
Both MediaFire and Mega are super powerful and robust cloud storage tools that offer exceptional features to the users. Both are competent and good in their ways. And, if both offer impressive features, they also have some flaws, making the other better.
So, it would be wise to choose between the two tools according to your requirements and then decide whether they are fulfilling them or not. To know the tips for doing the safety check of Mediafire, click here.
Kacee Christian is a freelance content writer and enthusiastic blogger. She is the co-founder of Dream And Travel. She contributes to many authority blogs such as Contentrally, Thedailynotes, Tour And Travel, Real Wealth Business, Online News Buzz, Mashum Mollah, Blog Stellar.