TikTok has an amazing potential to win online marketing strategies and provides tremendous growth for all kinds of users. TikTok is a full-fledged marketing machine for brands with the right strategy. In recent years, TikTok won the hearts of global users and took a storm by gaining 2 billion downloads. When TikTok came into usage in 2017, people started to engage their presence by making lip-syncing videos. Later, huge audiences start to loop videos with different effects and music. The higher engagement intends each brand to promote their product on TikTok.
The platform works for brands, businesses, influencers, and creators only with high-quality content to engage their audiences. Over 150 countries have access to use TikTok, and the young audiences captured a vast place. It will be great if your target audiences are young and grow your brand's popularity on TikTok.
Let us look at some interesting TikTok marketing strategies to land on success for your brand.
#1. Observe And Adapt To Trends
TikTok is all about patterns and trends. Spend time on TikTok to identify the trending topics to grab the eyeballs of your audiences. Some trends emerge unexpectedly on TikTok, while others will be on the basis of current events. Update yourself daily with the current events and implement the concept in your TikTok content.
Become a successful brand or creator on TikTok by following the current trends and adapting to them. Do some research every day to find the happenings on TikTok and go through the For You page. The FYP is the place where endless videos stream from different creators. When the same music or soundtrack repeats more than once, then mark it into your favorites to use in your future content.
Be the first to use the trend in your content to capture your target audiences!
#2. Set A Right Goal
The first step after stepping into TikTok is to have a clear goal to achieve success for your brand. The objectives differ for each brand, and find the right one to move your brand towards success. While fixing an objective, ask the above questions for yourself:
What is the purpose of your brand on TikTok?

How to promote your brand with a clear message to your audiences?
Explore different ideas by watching the brands who have already gained success on TikTok. Your objective will take you to make the right actions with engaging content suitable for your target audiences.
For instance, if your goal is to reach young audiences, provide entertaining content to get their attention. Or, if your objective is to increase brand awareness, create content with a CTA button to inspire people and take action to buy your product.
#3. Be Active By Joining Challenges
The hashtag is a powerful tool to reach your content among global audiences. Before publishing content, make sure that you have added relevant hashtags to each video. The right hashtags help to grow audiences to your brand organically.
If you face difficulty in finding suitable hashtags, type in the relevant word on the search section available on the Discover page of TikTok. The system generates a range of hashtags to use in your content and improves your visibility based on your keyword. 
Another important way to use hashtags is to launch your hashtag challenge. Gain popularity by uploading a catchy and simple video, and ask your audiences to make a similar video with your hashtags. This viral marketing technique enlarges your audiences and increases interaction.
#4. Influencer Collaboration
Influencers have the excellent opportunity to increase their revenue with their creative skill and potential followers. The TikTok influencers are the same as the influencers on Instagram. However, finding your target audiences will help to promote your business. Influencers are well-versed in helping brands to increase their brand reach. So, without any delay, cooperate with influencers similar to your niche to get audiences who really have an interest in your business.
Usually, influencers use high-quality authentic content on their page to get sponsorship for their brands. After your partnership with the right influencer, they create genuine content about your brand to increase views for TikTok videos. Influencer partnership saves the time required for brand promotion and gains loyal followings.
#5. Invest On Advertising Feature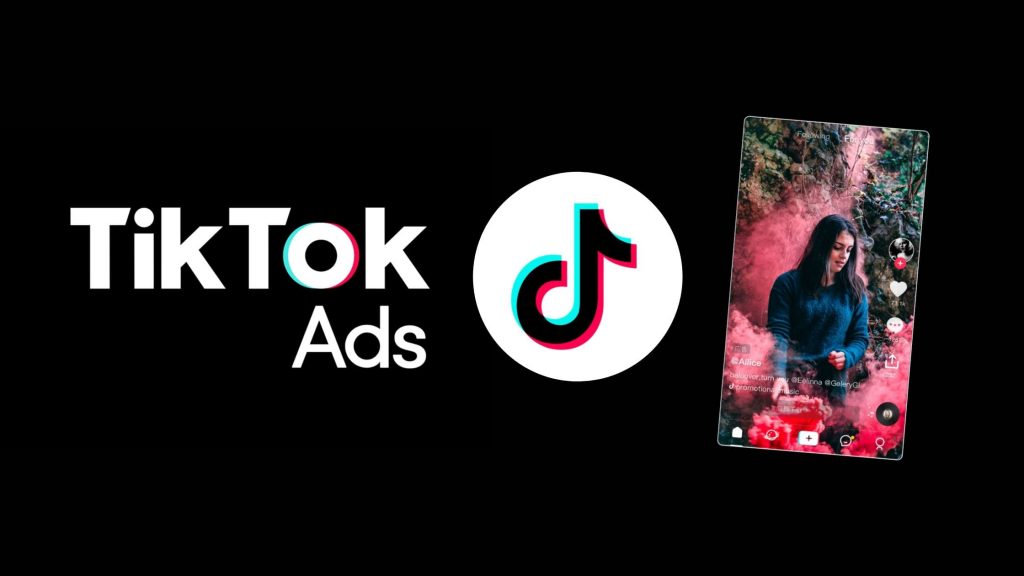 TikTok has a massive advertising system for brands and influencers to get a massive fan base. TikTok ads help reach your content to the target audiences and attract them with your quality content to follow you. TikTok provides three main types of ads:
In Feed Ads:

When you use the In-feed ad type, your ads appear between the FYP in the video format for 9 to 15 seconds. Include a CTA button to land audiences at the required place.

Hashtag Challenge Ads:

It is like a banner ad, which takes users to the rules and instructions to join the challenges. Use this ad to target your particular customers.

Brand Takeover Ads:

Create either image, videos, or GIF content and link it to the landing page. It is an effective ad type responsible for conversions.
#6. Attractive Video With Great Caption
Each TikTok video streams for about a minute long. Suppress your content to 15 to 30 seconds to stay with your audiences on your video without skipping it. Use your creative skill and make your content unique to grab the audience's attention. Get your message delivered to your audiences in the right way. 
Make videos that are visually appealing with funny concepts to entertain your audiences. Don't take it too professionally where people will lose interest in watching your video. Another essential point to remember is your captions below the video. Let your audiences know what your video is about. 
Your caption becomes a teaser to your audience. People will judge your video from your caption itself. So, bring out a clear description of your content and get more views for your video with higher engagement.
#7. Track And Analyze Your Campaign Results
Beyond your content creativity and use of hashtags, track the performance of your TikTok account regularly to attain improvement with the best results. Use analytics tools to gain the result of your promotional activities and find methods to improve them. Know the analytics and get the performance of your audiences to improve the content quality in future videos.
Also, a free tool called Pro account inbuilt on TikTok gives you the audience performance and the engagement rate for each video. So, keep updating on TikTok analytics of your account to generate more leads with improved sales.
Wrapping Up
TikTok is the breakthrough on the modern social media platform. Attaining success on TikTok or any other social media platform is to gain audience engagement. Look at the above 7 TikTok marketing strategies to grow your business exponentially.
Reach audiences and obtain business growth with the right TikTok strategy!
Author Bio: 
Anne Joseph is a passionate social media writer working at Bouxtie. She has strong strategy skills in developing and managing social media campaigns. She loves to make new connections and enjoy the opportunity to work with social media influencers. Start following her on Twitter.com.